Cozy Sweaters That Will Keep You Warm ALL Day
Living in a climate with four seasons certainly has its perks–the beautiful blooms of Spring; the intense heat of Summer spent at the beach; jaw-dropping mountain views and cool breezes in Autumn; and the exquisite shimmering new-fallen snow of Winter. Here in New York, winter temps can easily fall below zero, and fast. I am a Jersey girl at heart. I grew up in the Appalachian mountains of northwest New Jersey, and the temperature there is similar to where I currently reside, with the exception of being maybe a few degrees warmer certain days. How do we stay warm in such cold climates without freezing our tails off? Many of us have made an art of it: sitting in front of the heat of a roaring fire, sipping on hot chocolate, wearing thick socks, leggings and layers, flannels–and, yes! Warm, cozy sweaters.
My pregnancy this past summer was a hot, sweaty one. A pregnant woman in her third trimester in the summer heat is normally not a happy woman. I was convinced I would never need a sweater again, as I experienced intense pregnancy sweats throughout the day and at night, FORGET it. Near the end, nights became almost unbearable. But, immediately after my baby was born near the end of July, I felt like a completely different person as we got settled from the hospital back into our little home. Yes, I was recovering from pushing out an almost 8.5 pound baby, so it would be natural to not quite feel like myself. Strangely, though, I felt cold. So cold. Even while I was sweating the night away under layers of blankets, I felt cold. Even though, I felt more or less back to my normal self a few months postpartum, the nights here quickly grew cooler, and–more than ever–I have felt like I need a sweater every second of my life. For this time being, sweaters are probably my most favorite wardrobe staple.
So, enough about me. Here are some super cozy sweater favorites that are also great for layering. AND they are currently all on sale for this time being, or available at a discounted price online with a discount code. Now, you have something else to spend those holiday gift cards on.
An oversized super-soft cardigan is great for layering over a cute top when out with friends or cuddled up watching a movie on the couch with bae.
Nursing mothers, rejoice. Wrapped-front sweaters make breastfeeding a breeze. Plus, they are super flattering for all shapes and sizes in general.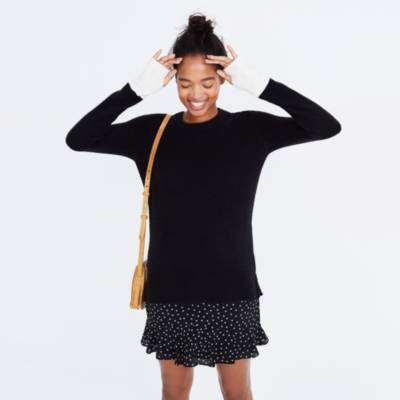 A vest and jeans would look super cute with this effortless and lightweight piece.
A luxurious Italian knit cashmere sweater, at 56% off its original price. Need I say more?!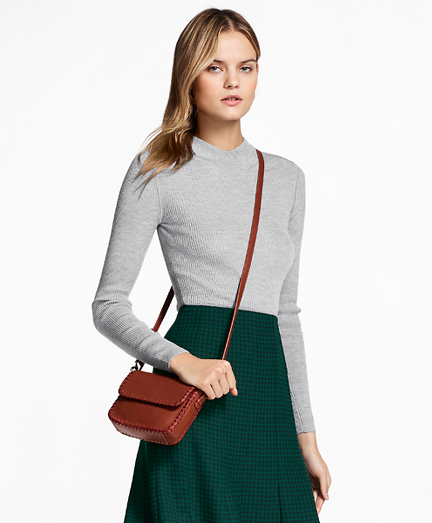 This sleek ribbed merino wool sweater adds effortless warmth and grace when paired with a long skirt.
Stay warm.
Oh, and wish you all a very Happy Holiday!